About Us
We,
Kunshan Goldspread Plastic Technologies Co., Ltd.
, are a name that is often associated with 'Perfection' & 'Reliability'. We have been perfectly working as a
manufacturer
and
exporter
and making customers have singularly quality-assured products in the form of
Weighing Dish, Weighing Boat, Weighing Funnel, Aluminum Pan, Aluminum Dish etc
. Products are developed to perfection by team of qualified technocrats which is well-acquainted with latest trends of the industry. They incorporate latest machines in the manufacturing process and design offerings with sheer brilliance. Offered line finds extensive usage in Weighing, Microbalance, Thermal Analysis, Cool Storage, Lab Storage etc. We maintain huge stock of products in bulk for the purpose of meeting urgent market requirements of customers. We care deeply about our valued patrons which is why we keep them updated about development in the business. Also, we inform them in prior about alterations taking place within the business activities.
Modern Infrastructure
Our business unit owns modernly constructed infrastructural facility that is equally divided into diverse units where business works pertaining to production, quality checking, packaging and shipment takes place. Production space of the company is voluminous and well-installed with latest machines and tools. Some of the machines outfitted in our production plant are Punching Machinery, Plastic Vacuum Forming Machinery and Injection Moulding Machinery. Utilizing aforementioned machines, we produce matchless quality of Moisture Analyzers Al Pan, Micro Weighing Boat etc., without defects. Our company stores offerings in spacious warehousing facility that is outfitted with large sized storage systems. In these systems, products are kept after getting properly labeled.
Reasons to Choose Us

Innovative Manufacturing Process- Our business entity has adopted modern production techniques. These techniques assist in designing and developing offered line faster with zero errors.
Easy Shipment Process- Great logistics support aids in proper storage and transportation of products. Warehousing facility is well-connected to all modes of transportation. This helps in delivering products swiftly to near and far locations.
Clarity in Business Deals- Our business entity maintains transparency in business works.
Packaging- Our company understands the value of good packaging in enhancing overall market appeal of product. Hence, we utilize singularly quality-marked packaging materials for safe delivery of products.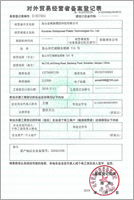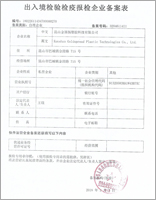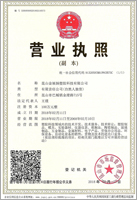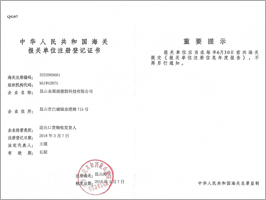 Read More